Innovative IBM iSeries Hosting Solutions
Let our team of experts handle your company's IBM iSeries hosting needs so you can focus on what you do best - excelling your business.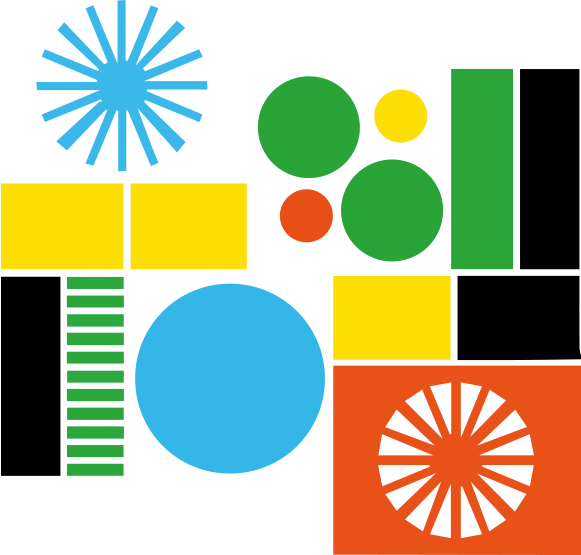 For over 20 years, Focus Network Services has been helping small and medium businesses with their iSeries hosting needs by providing full coverage support to keep your company protected, secure, and running with zero down-time. From the initial migration to cloud services and user support, our team of IBM specialists will be there to meet all of your company's unique IT needs. All of our plans are fully customizable and able to scale as your business grows and needs change over time.
Seamless Cloud Connection
Dedicated IT Support
Are you tired of having to manage your AS/400 and looking to save your company resources and space? We'll help you bridge the gap between the IBM and Microsoft world. When you choose to work with Focus Network Services, it's like having a full team of IBM i professionals in-house. By partnering with us, you can rest assured knowing your company is safe with our 24/7 remote monitoring and disaster recovery solutions. Through our portal, our clients can easily request help or support at any time.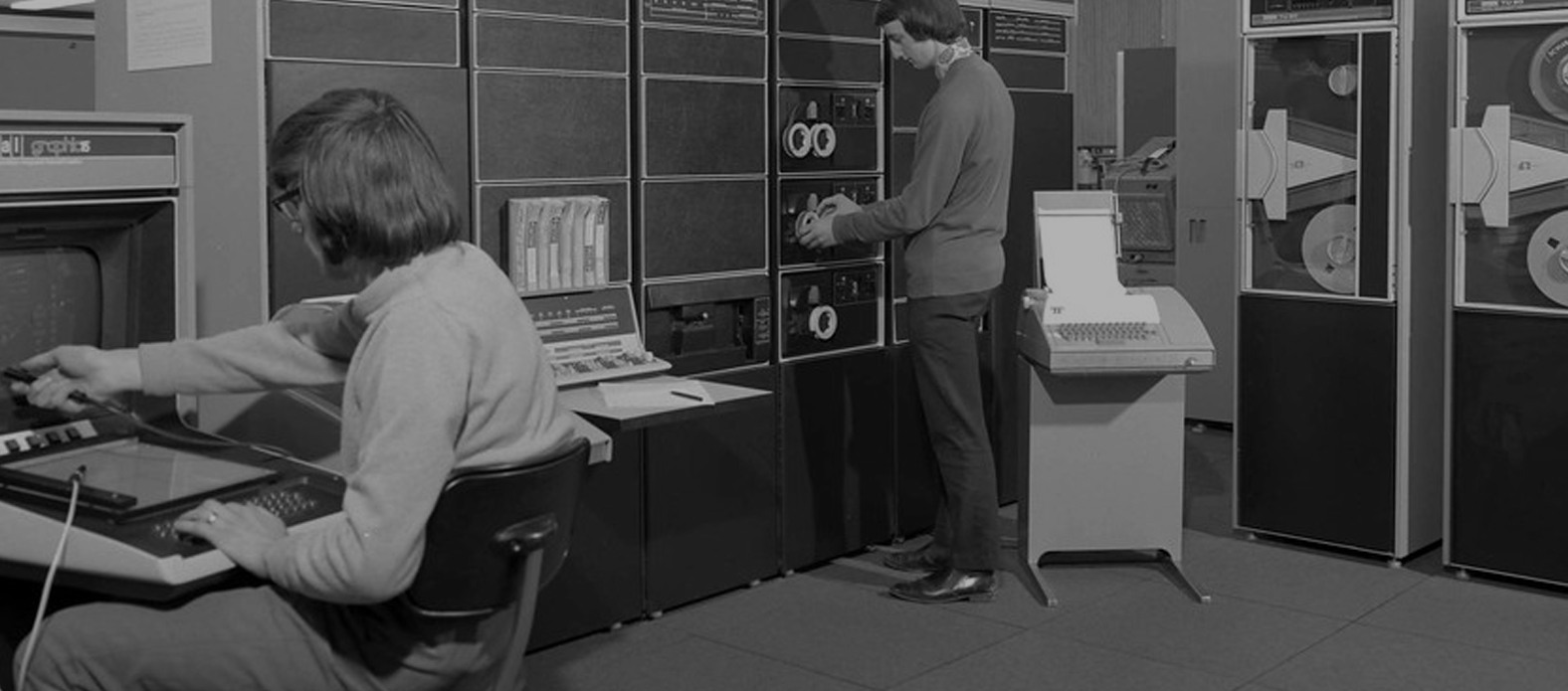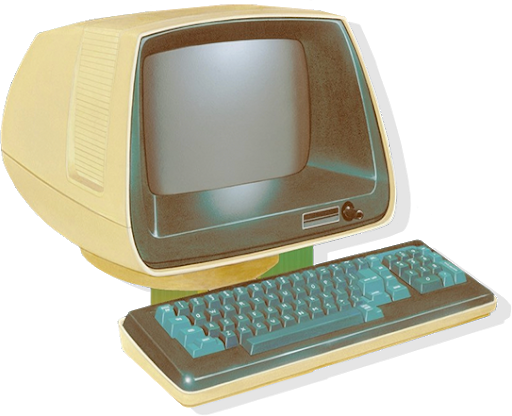 Interested in Learning More About How IBM
iSeries Hosting Can Benefit Your Business?